About us
"Borenia" — is an Ukrainian sewing factory located in the city of Ternopil, specializing in designing men's suits. Our history starts back in 1999, when our factory was founded.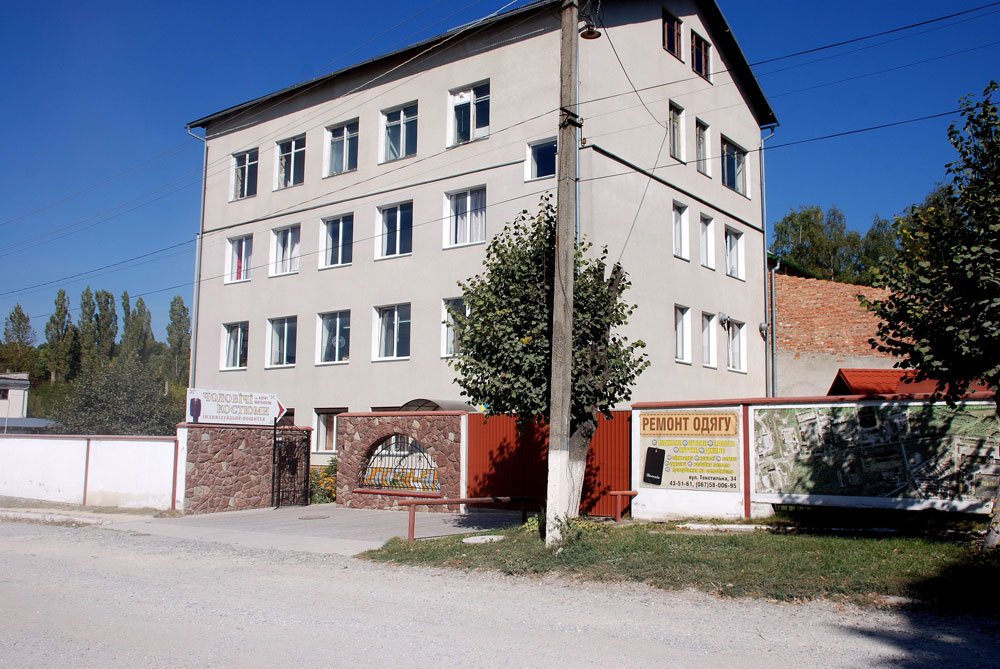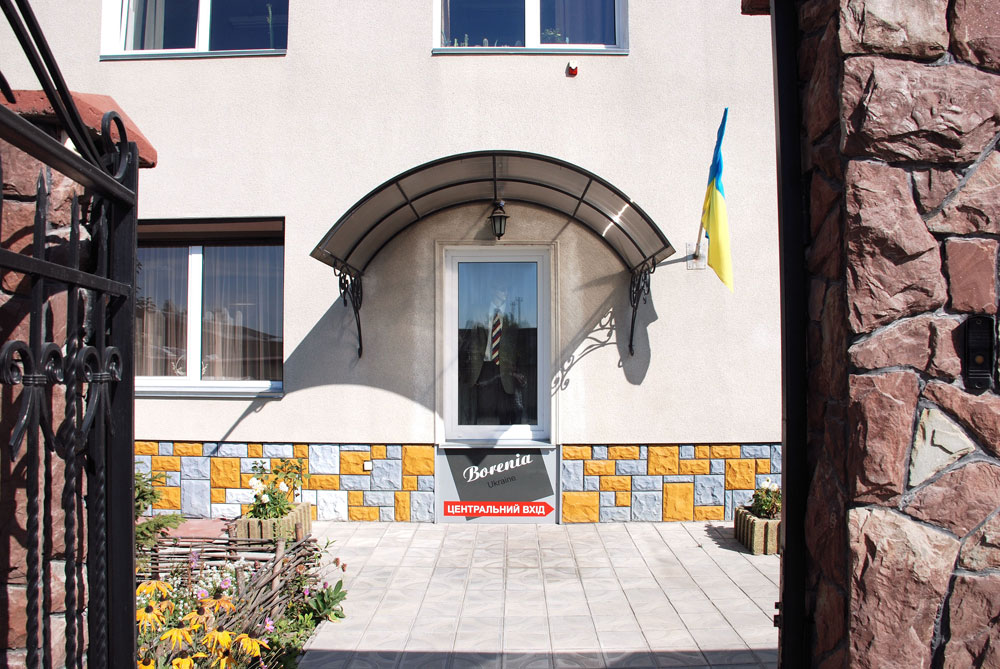 We offer an extensive range of classic men's suits, suits for special occasions (wedding, graduation), teenage and children suits, jackets, trousers and also men's outwear (coats, jackets). All suits are made from high quality fabrics. Due to accurate templates, our suits ensure perfect fit. Our employees constantly keep up with the latest fashion trends, making "Borenia" outwear look stylish, impressive and highly elegant.
Our regular customers are satisfied with our excellent service and highly reasonable prices. You can not only buy a ready-made men's suit or a regular size coat, but also order a custom made suit that will perfectly match your personal measurements.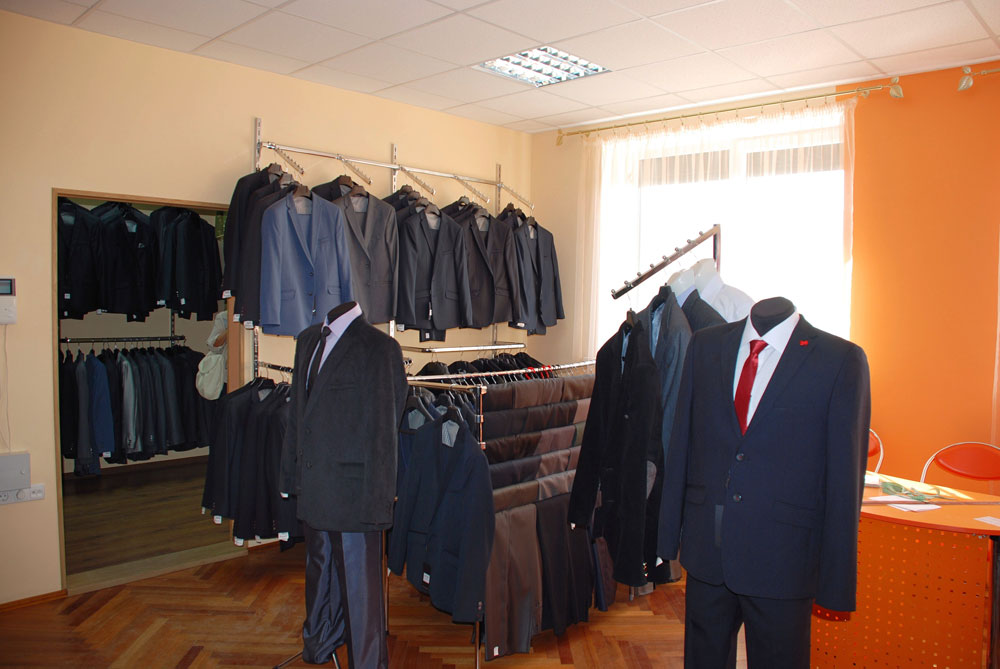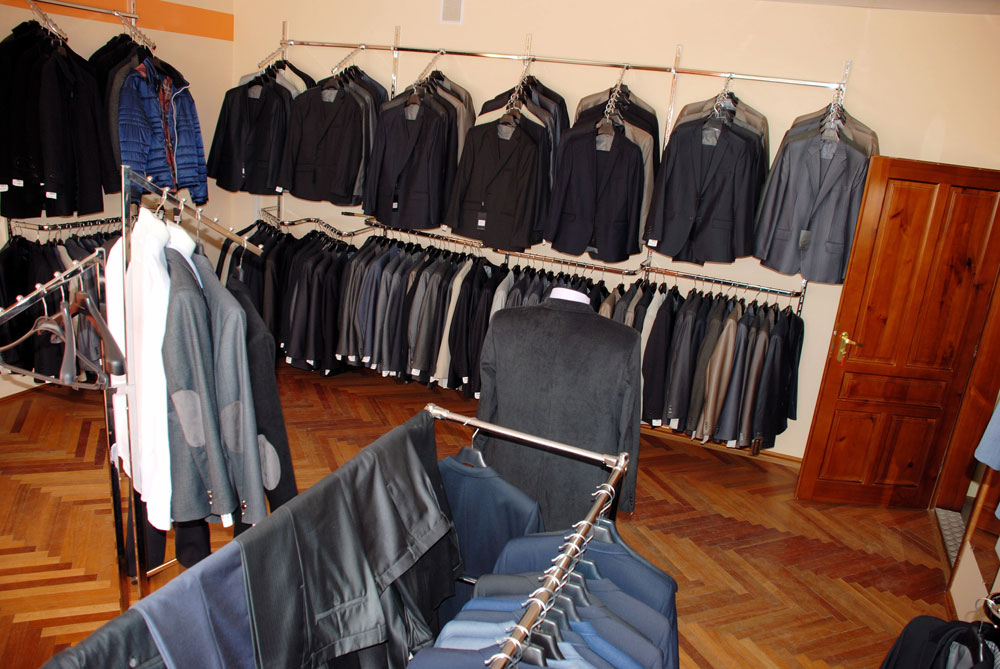 We are looking forward to receiving your orders and cooperation requests!